E
m
o
l
b
i
,
a
n
A
e
r
o
s
p
a
c
e
C
o
m
p
a
n
y
EMOLBI, AN AEROSPACE COMPANY
Emolbi (ee·mole·be) is an employee-owned consulting firm focused on the development and launch of cutting-edge satellites and advanced space technologies.  Emolbi delivers engineering, program management, cybersecurity, and business operations capabilities to the Department of Defense and Intelligence Community.
Every employee receives an ownership interest in Emolbi and it is key for all employees to feel vested in the future success of our company. Along with industry-leading salaries, Emolbi provides employees with great benefits, fun social events, and an incredible culture of inclusion and accomplishment.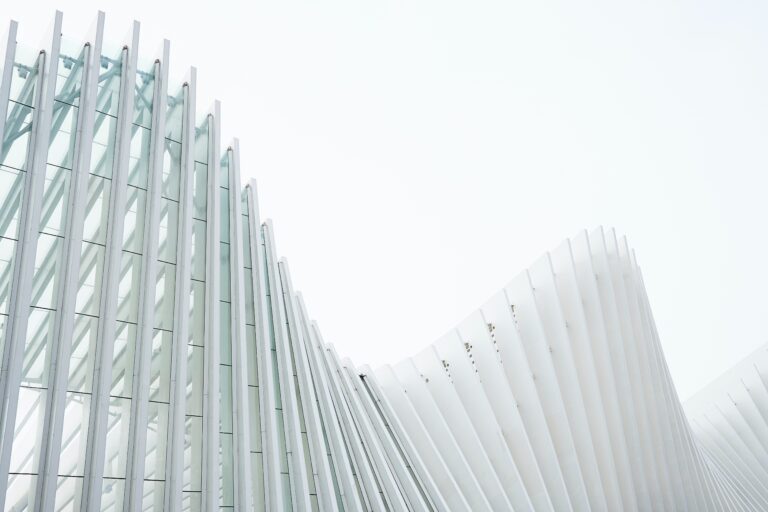 SYSTEMS ENGINEERING
We provide a multidisciplinary team working alongside government and industry developers to ensure complex systems are designed, built, and integrated to deliver critical capabilities to the end user. Our team focuses on the complete lifecycle of a program from concept through operations.
PROGRAM MANAGEMENT
We assist government leaders in managing the full-spectrum of government programs. The overall goal is to ensure our customer leadership team has the tools and processes tailored to the unique needs of each project. Our team will assist leaders in all facets of federal acquisitions and program execution to be successful.
CYBERSECURITY
With the emergence of cyber attacks and vulnerabilities, programs need to ensure they have the security infrastructure and protective measures implemented to protect our nation's critical assets. We provide highly trained and skilled cybersecurity personnel well-versed and prepared to tackle these challenges.
BUSINESS OPERATIONS
Successful programs require a comprehensive multi-functional team with broad expertise all making major contributions to the mission. We provide contracting, budgeting, finance, security, logistics, operations management, and executive assistant personnel to enable full program support to the customer.